with the release of the patch 8.3 Visions of N'zoth, Darkmoon Faire will have a new playing area which is called Mechafun Arcade. Mechafun Arcade as the name suggests is a simple arcade room like upgrade for the Darkmoon Faire, which Contains 6 simple arcade games.
Table Of Contents
Location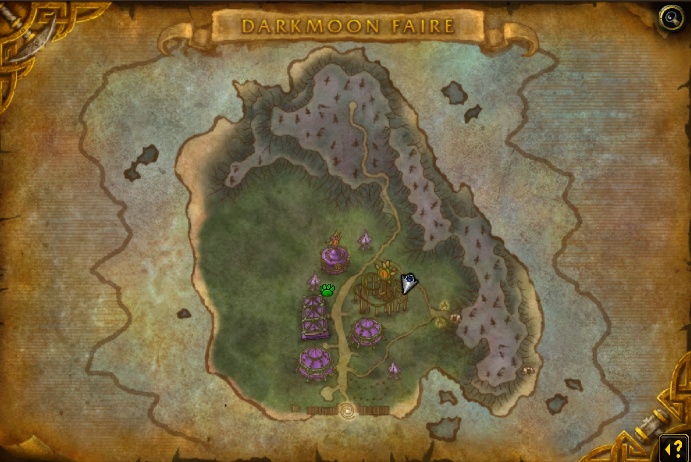 Cost
Only a Darkmoon Game Token to active the Arcade for the duration of a day.
Games
All of these games have multiple difficulty levels, Either you complete a level and get to the next one automatically, Or you get to choose levels when you completed the last one.
Rune Matching
A simple tile-matching game that is similar to Mardivas's world quest in nazjatar. You need to sort at least 3 matching color tiles in a straight line to destroy it and earn points.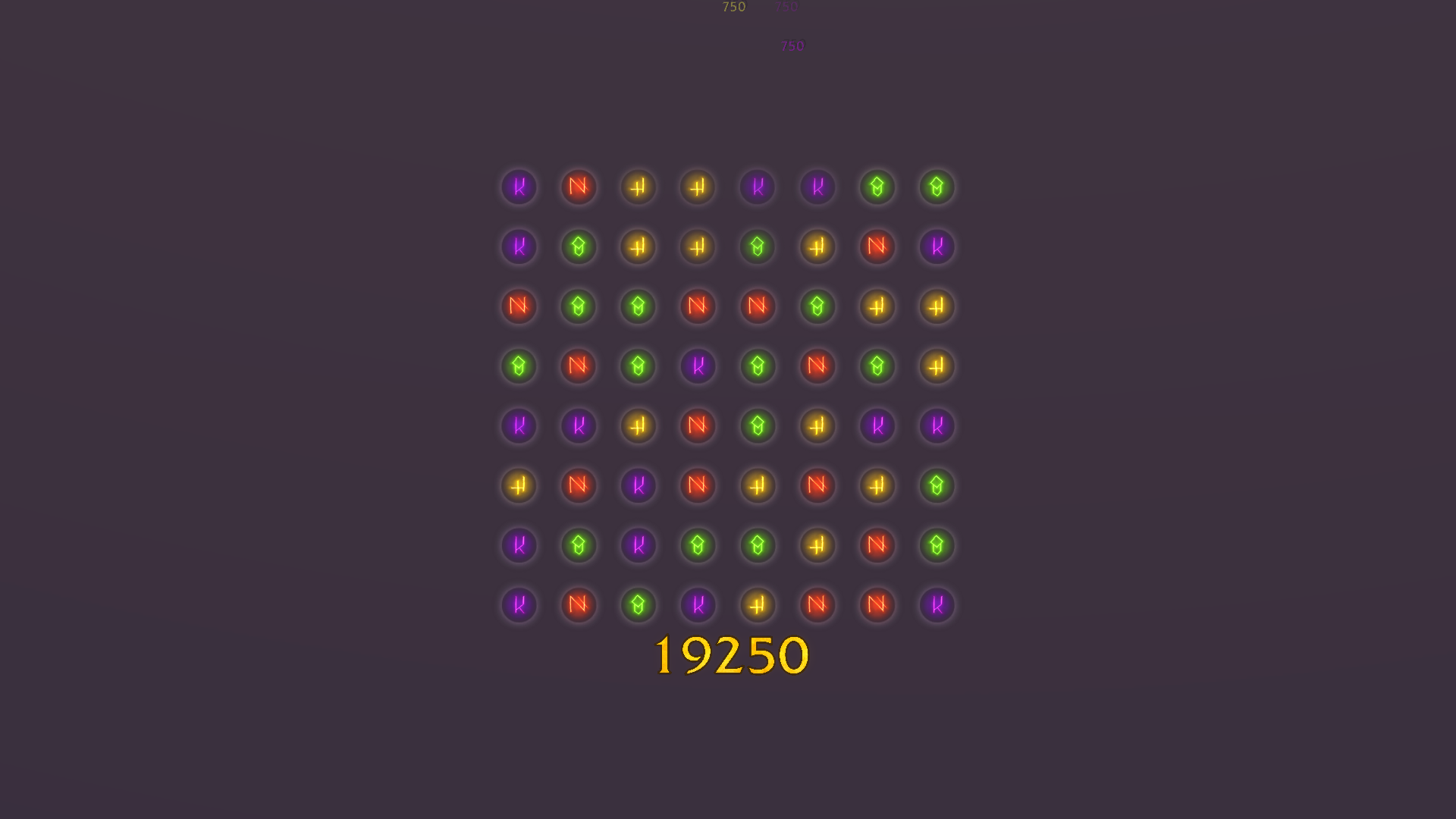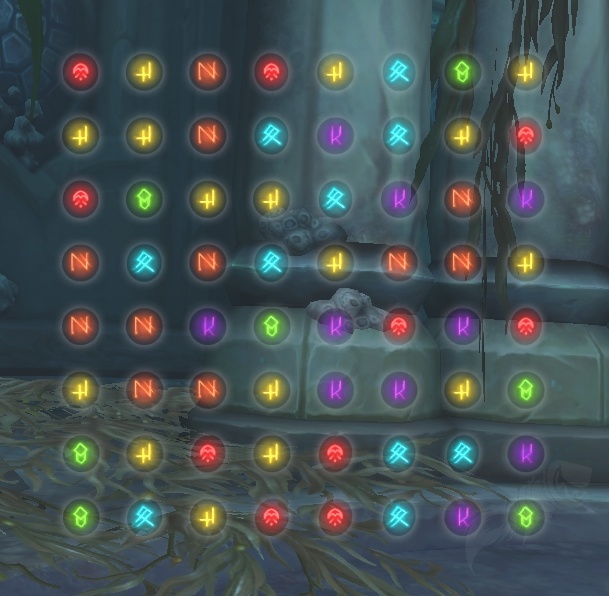 Bull-E
This is a simple untangle like puzzle game which we also see in nazjatar as another world quest from Mardivas. to move a node you need to click on it and then click on the second node that you want it to change position with. You need to uncross all of the lines to complete a level.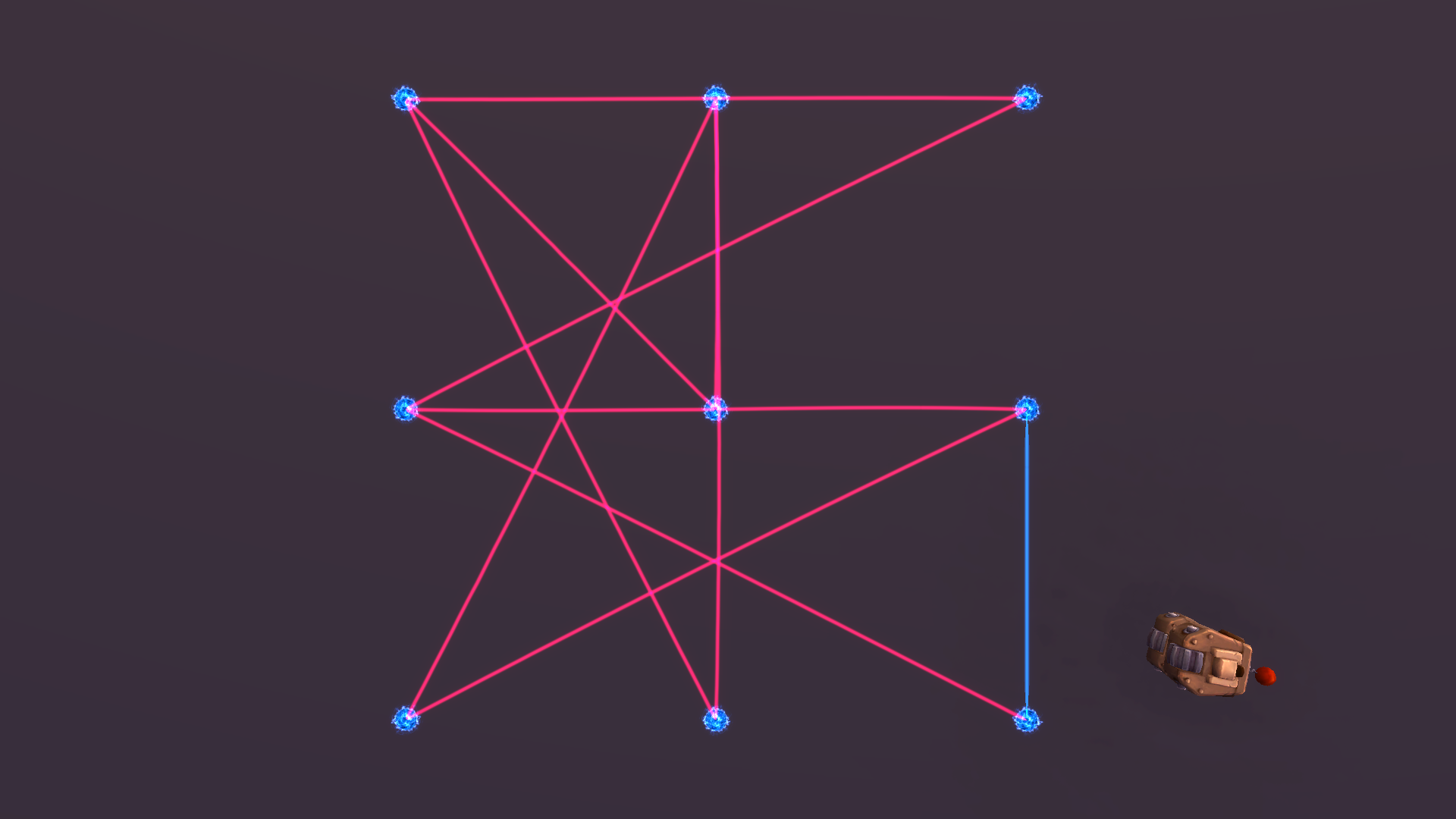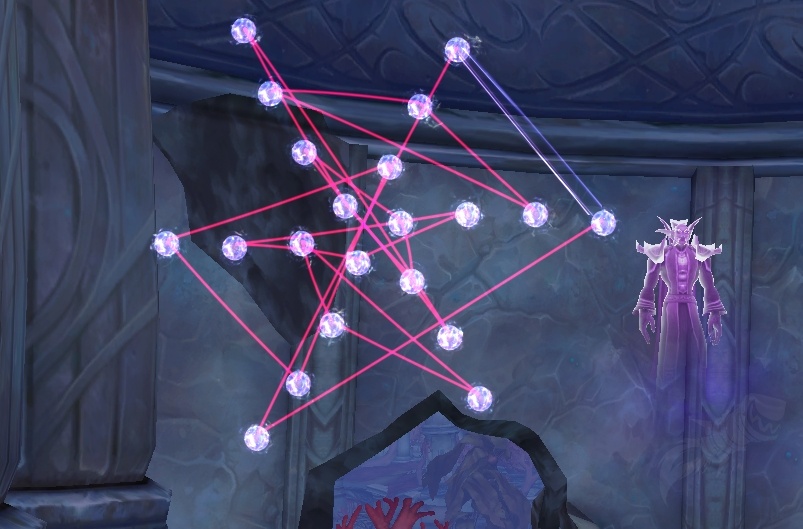 Barrels o' Fun
Also another world quest like game but this time it's from the legion expansion, Which has the same name. At the start of the game, a box out of 3 boxes will shine, chase it with your eyes till the end of the round and click on it. It will get harder because at the end of each round a new box will be spawned into the game.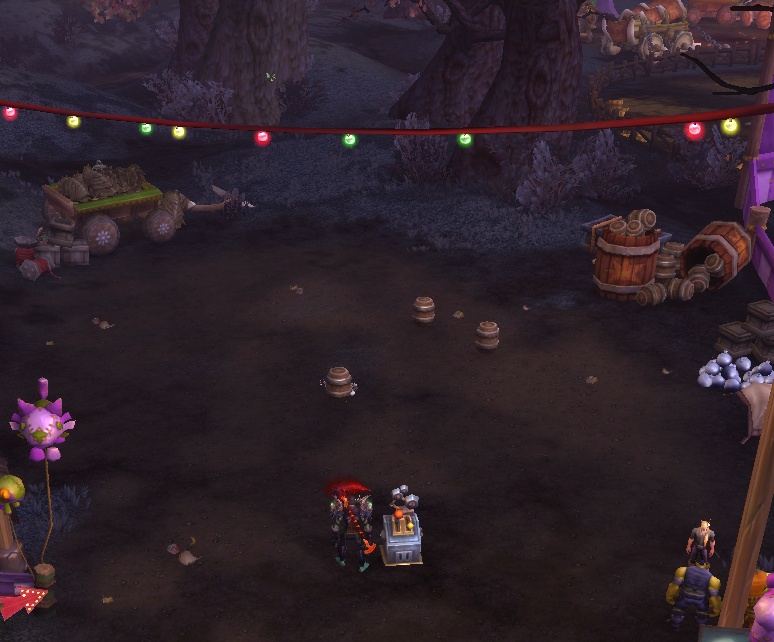 Remembery
Duplicate of the shell game world quest in BFA, which you need to choose two shells with the same item inside them so you can destroy them and earn points.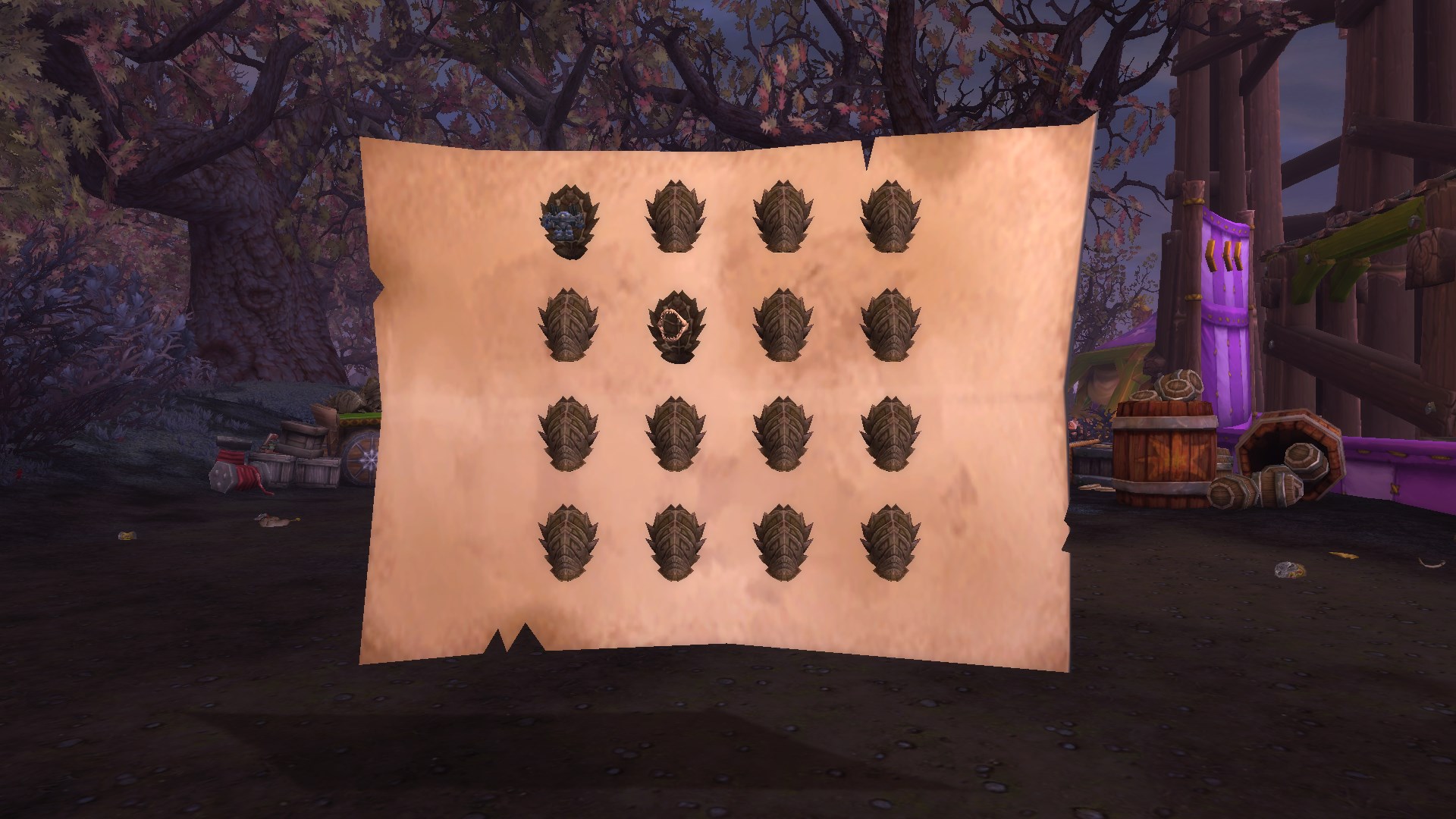 Totemic Matrix
This arcade game is the same game in shaman's order hall, All totems are either blue or red and your goal is to change them all to blue. When you change the color of a totem it will also change the color of adjacent totems alongside it's Horizontal and Vertical axis (not including Diagonals).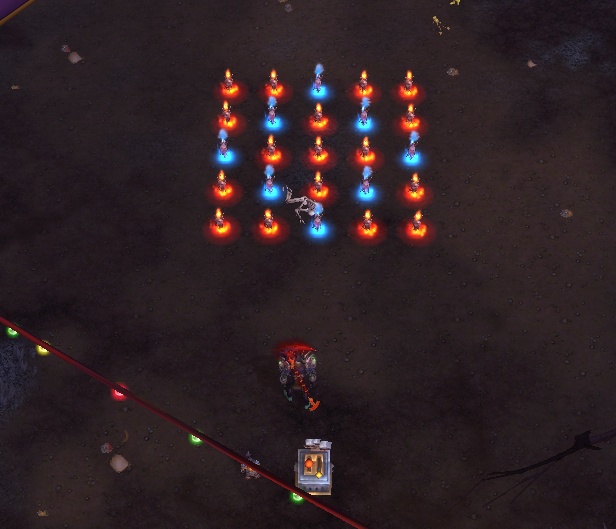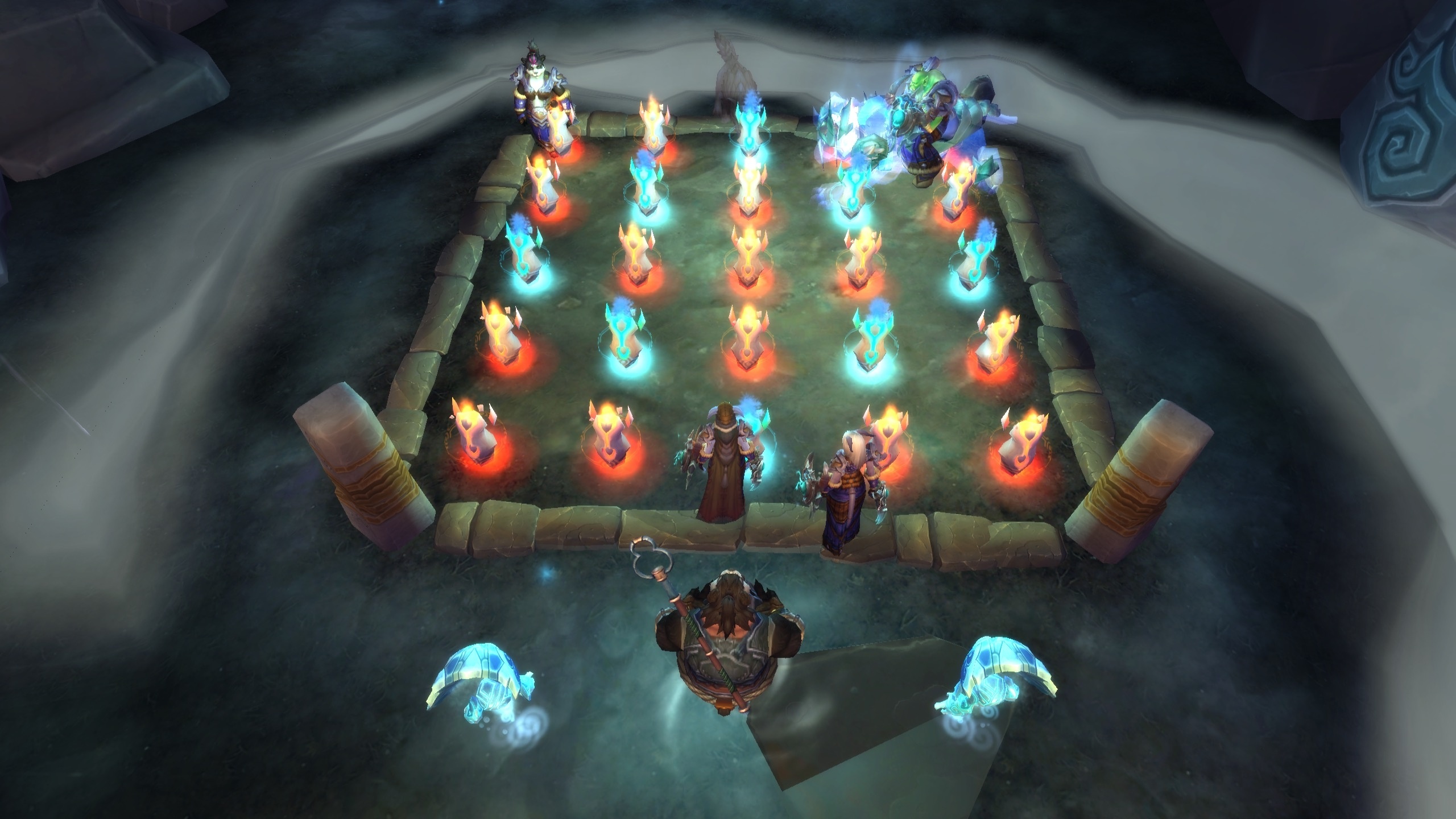 HexSweeper
Classic MineSweeper game, as you click on a hexagon it will show you a number that indicates how many bombs are near that hexagon. you can also right-click to flag tiles as a bomb tile. The aim of the game is to reveal all safe tiles and flag all bombed tiles.